(Brock Epic Showcase of Talent)
Here are the winners from 2018: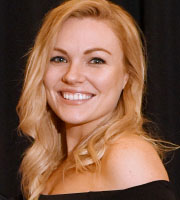 AveryParks
BEST Overall Female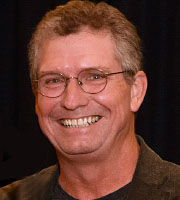 John Wes Lewis
BEST Overall Male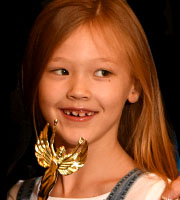 Vivien Martin
BEST Female Child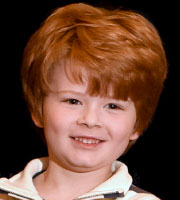 Liam Owen
BEST Male Child

You "CAN" be Ready! You "CAN" be the BEST!!
You will never know if you don't TRY. A person who really wants to increase her/his opportunities to entertain or model professionally must be seen and heard by the special guests who will judge competitions, conduct workshops and interview those who have the "LOOK" they are searching for.
Read More