Beverly Brock

Founder
Ms. Brock's previous experience on stage and modeling provides her talent with valuable inside information on the business. Ms. Brock has always been active in local charities and previously helped in spearheading Operation Christmas Child in 2010.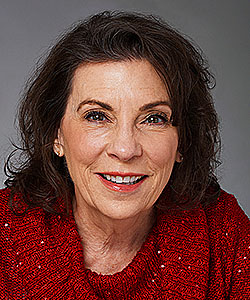 Ms. Brock is a member of the Holy Trinity Lutheran Church and a member of the Church's choir.
The Brock Agency, Hickory, North Carolina, has been in business since 1990. The success of The Brock Agency in placement of talent and models is well known throughout the world of entertainment and the fashion industry. There has not been a talent and/or modeling in the state that has enjoyed the amount of success The Brock Agency has for the past twenty five years.
The Brock Agency has had a long standing membership with the Better Business Bureau and has been a member of the Catawba Chamber of Commerce for many years.